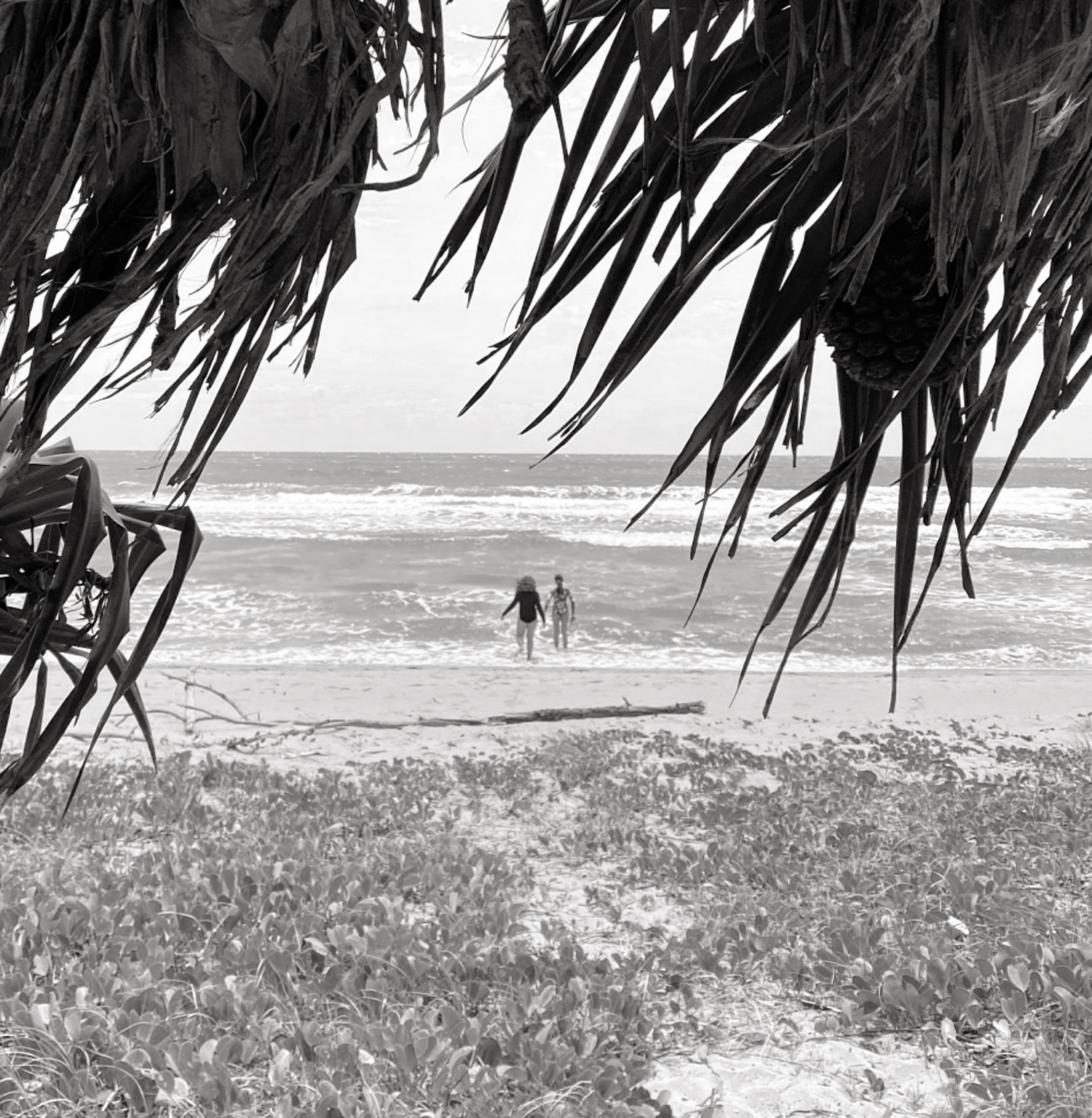 We are committed to delivering high quality goods from our warehouse to stores nationally and internationally. We make it easy for retailers to keep their shelves stocked with innovative brands and products, that the general public love.
Lifestyle Parenting Distribution Group was founded in 2005 by a Brisbane Mum creating products to fill a much needed gap in the parenting market.
Since then, Lifestyle Parenting has been a leader in the national and international distribution of innovative caregiving products.
Now operated by a small team of busy parents located in Bundaberg and Brisbane, our aim is to source, produce and provide the best brands and products that will solve daily parenting challenges, making the everyday just a little bit more fun!!